The Indian television's most controversial reality show Bigg Boss 13 is remembered for Sidharth Shukla, Shehnaz Gill, Asim Riaz, Paras, Rashmi. On 2nd September 2021, fans heard the heartbreaking news that the winner Sid passed away due to a heart attack.
Whether it is his unbreakable bond with Shehnaz Gill, troubled times with Rashami Desai, and friend-turned-foes status with Asim Riaz; Sidharth Shukla always managed to keep the viewers entertained. 12 December 1980 born actor Sidharth Shukla left us too soon.
Here's a quick look at Sidharth Shukla's top moments where he proved that he deserved to be the winner of BB 13 and won the show later.
Sidharth-Rashami romantic dance
Sworn enemies Sidharth Shukla and Rashami Desai came together for a sizzling performance on 'Hey Udi Udi' from 'Saathiya' during a task. The fans got to see their lovable sides after a long time.
Sidharth-Paras locked in Secret Room
Sidharth and Paras Chhabra bonded big time when they were locked inside the Secret Room. Sidharth had to be kept under medical observation due to his deteriorating health because of Typhoid infection.
Sidharth-Asim memorabilia
When Asim Riaz gets all emotional as he recalled his precious moments spent with Sidharth Shukla. He talked about the simpler times when both of them got together for breakfast every morning. Asim said,' I think he betrayed me, he thinks I betrayed him in the game'. We kind of miss their bromance on the show.
Sidharth had Mahira's back
When Mahira was all upset about accidentally slapping beau Paras Chhabbra, Sidharth treads the extra mile as he went on to check on her. Sidharth even asked Arti Singh to take care of Mahira Sharma. This even disturbed his relationship with Shehnaaz Gill.
Sidharth-Shehnaz kiss
During the task, Sid was hung upside down from the wall when Shehnaaz went to comfort him with a kiss. When Shehnaz forced him to kiss her back; Sid politely refused and kissed her on the forehead instead. What a beautiful moment!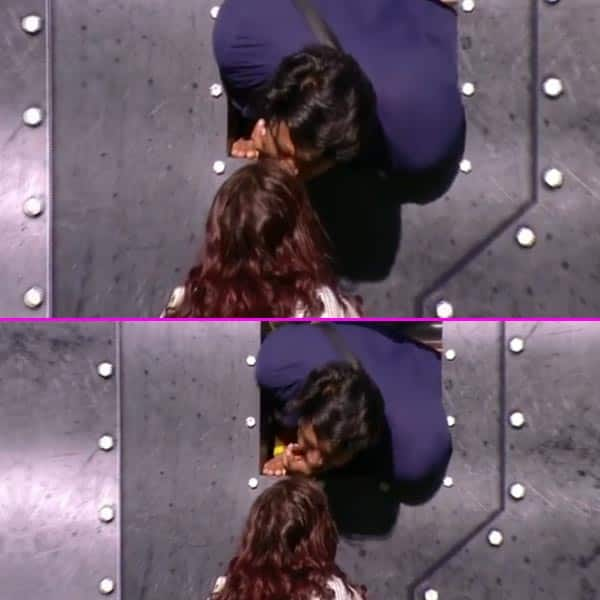 Sidharth let Paras free from the cage
During one of the tasks, Sidharth had the chance to free Paras Chhabra, Mahira Sharma, Shehnaaz Gill and Arti Singh. Sidharth chose to free dear friend Paras Chhabbra who was left teary-eyed as he didn't expect Sid to save him. Time and again Sid has proven his friendship with paras.
Sidharth Shukla is no more, fans and the industry are in a huge shock. At the age of 40, Sidharth Shukla dies on the 2nd of September 2021 at Dr. R N Cooper Municipal General Hospital, Mumbai.